The Peck Team
is proud to introduce and work with the following Preferred Partners.
We have found the level of service and professionalism is
the level we expect for our clients and customers.
All of our preferred business partners understand and
believe they are not #1 - YOU ARE!
Work with the Team where all the players know
You Are #1.
* * * * * * * *
Attorney
Sean St. Clair
Real Estate Attorney

480-358-7206

---
Car Repair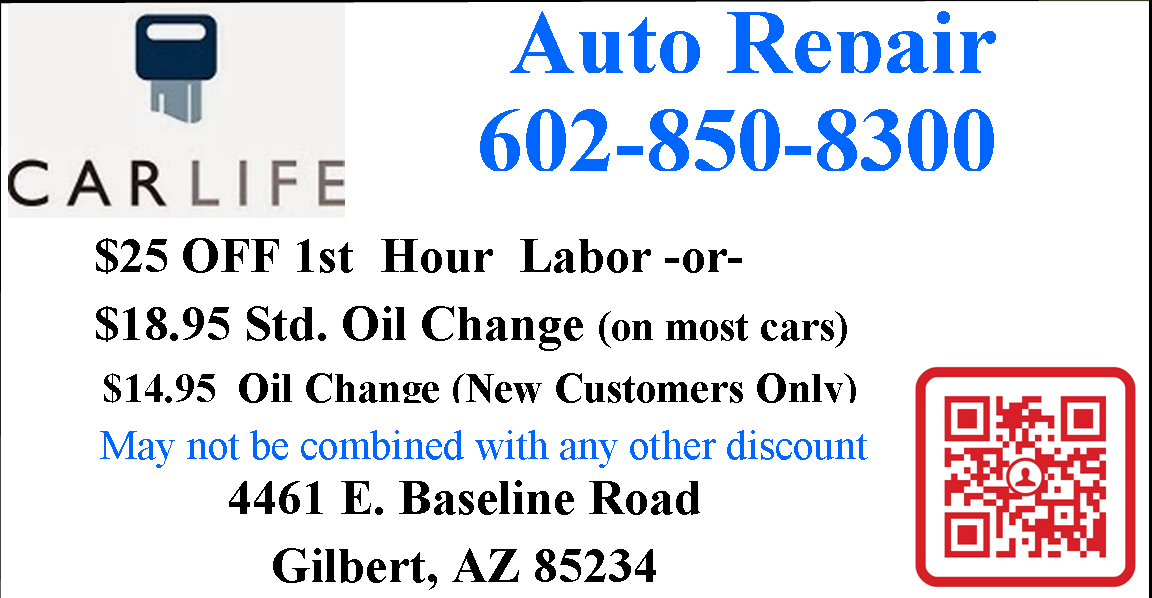 Car Wash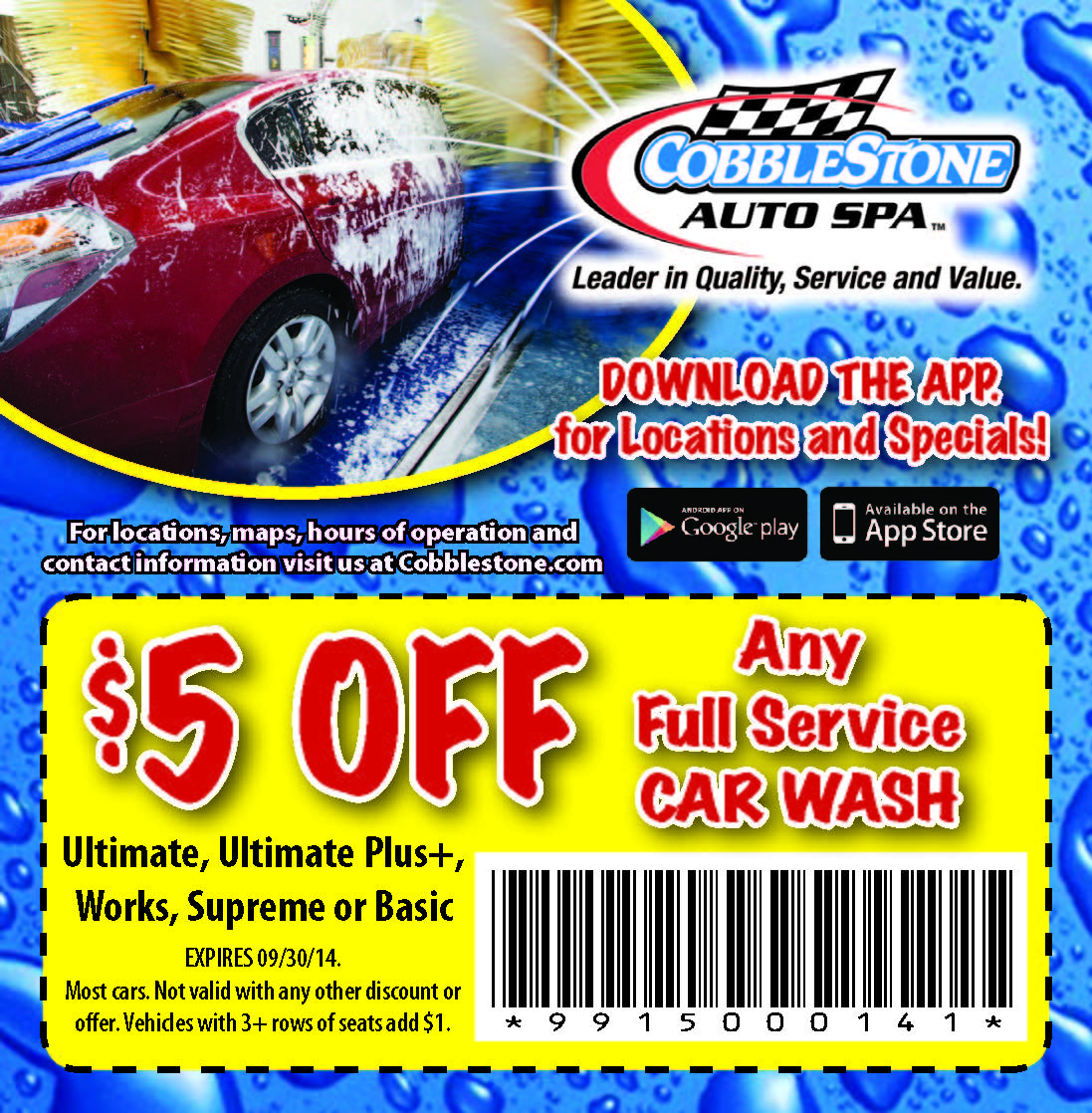 Cake / Bakery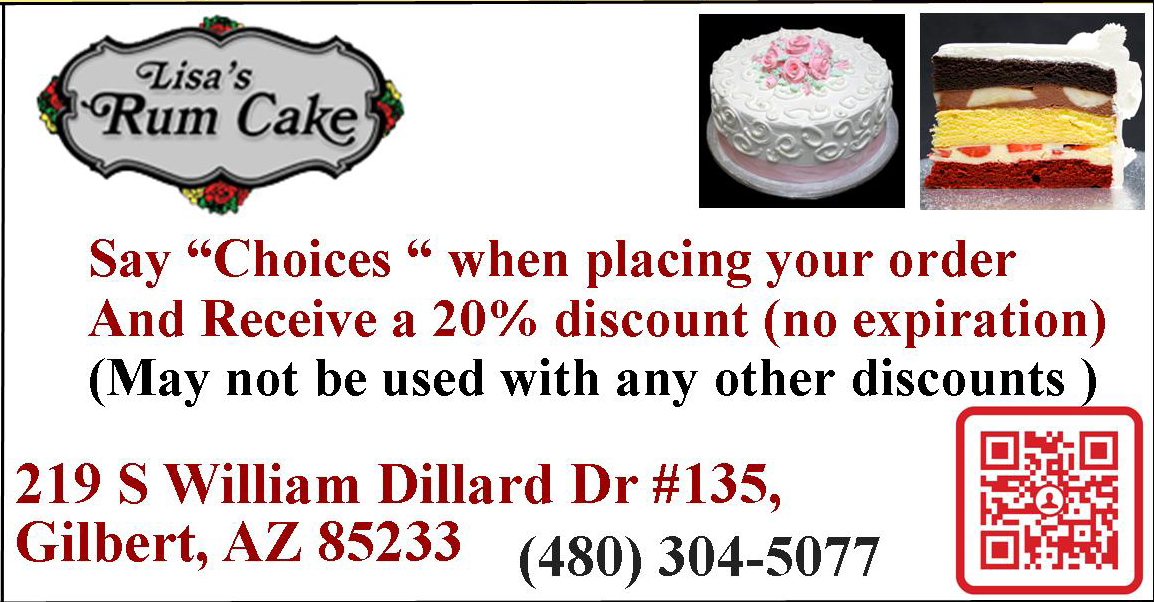 Hair Salon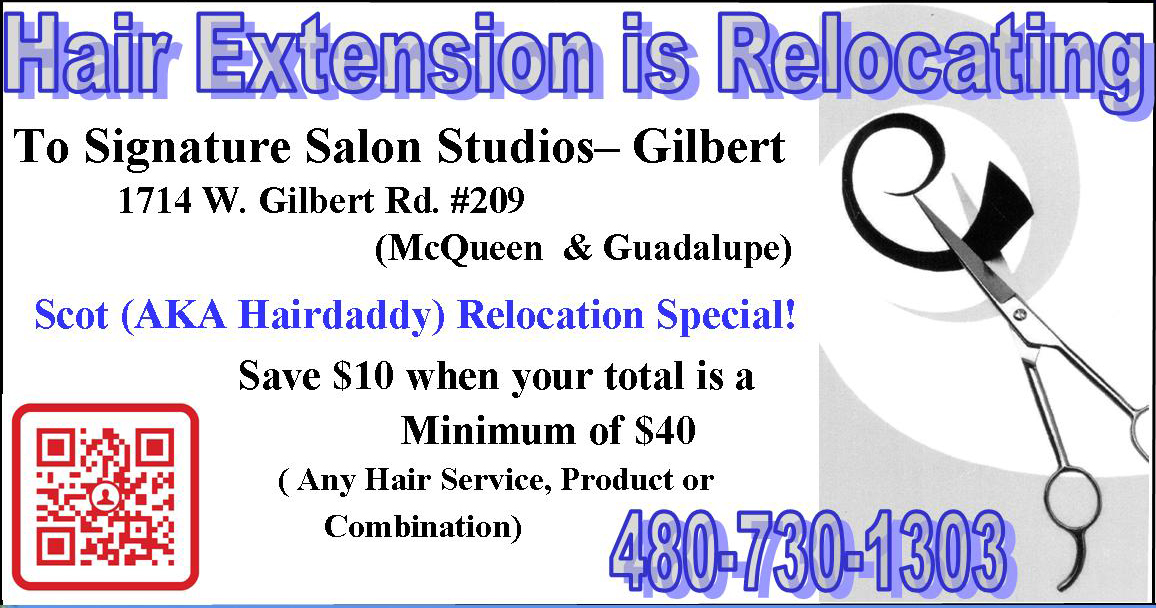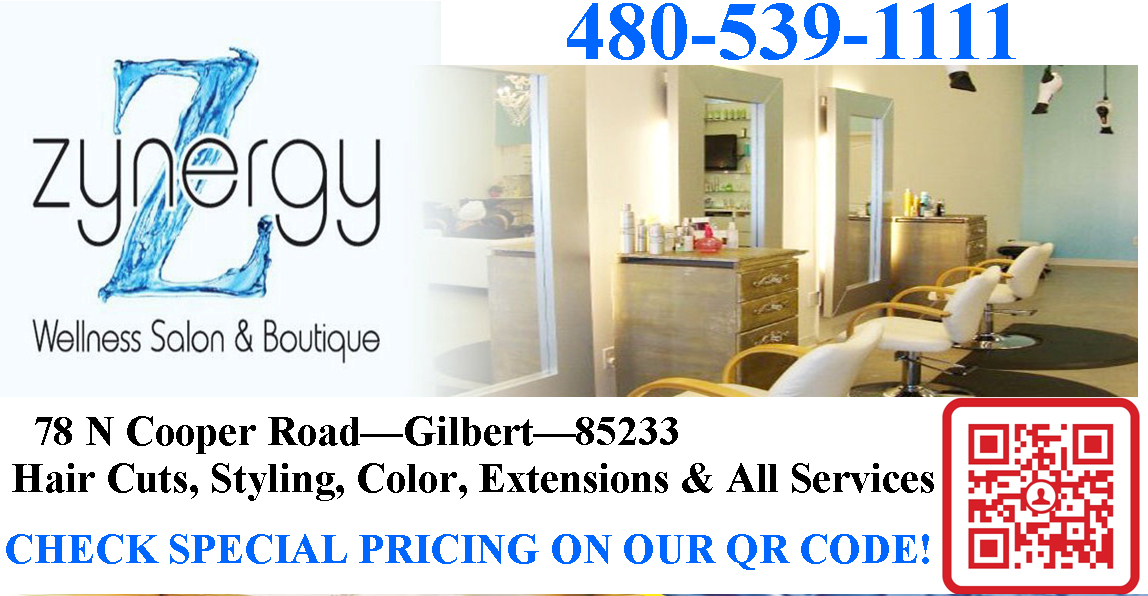 Home Warranties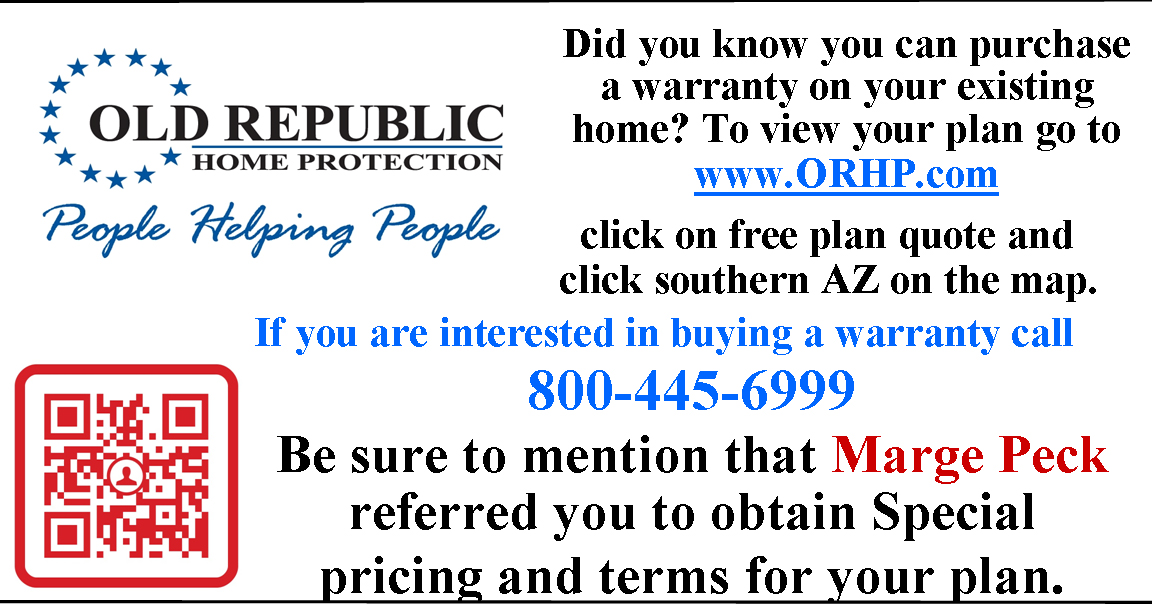 Lenders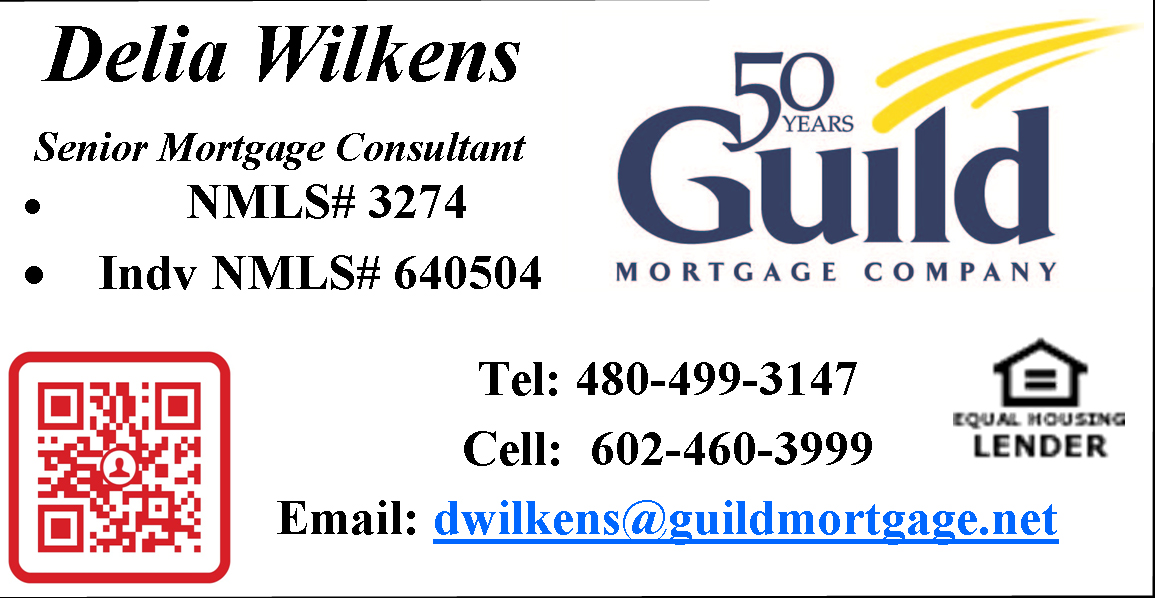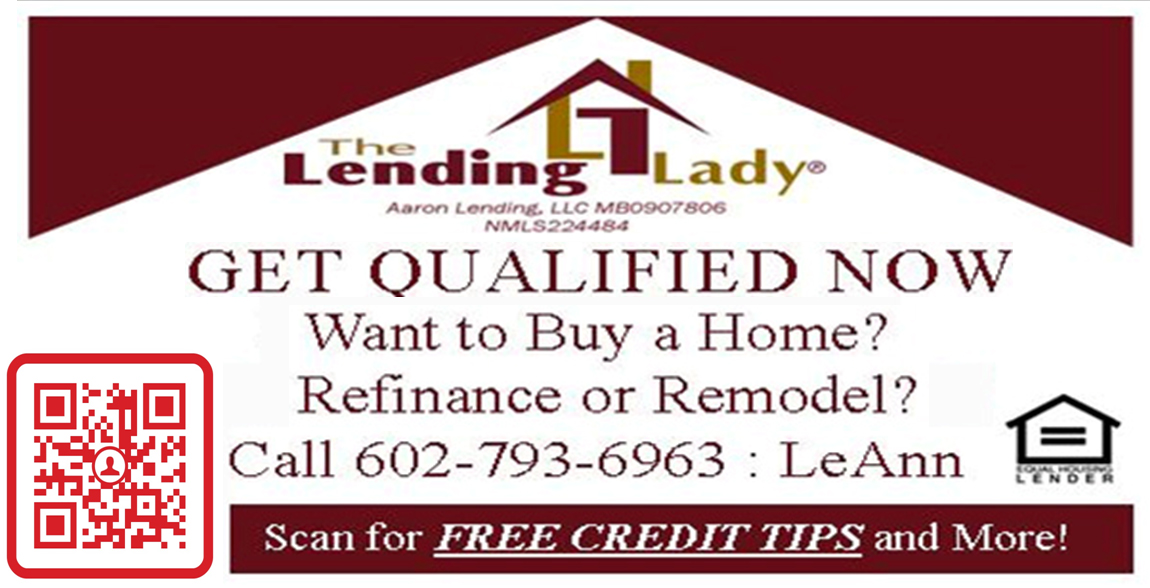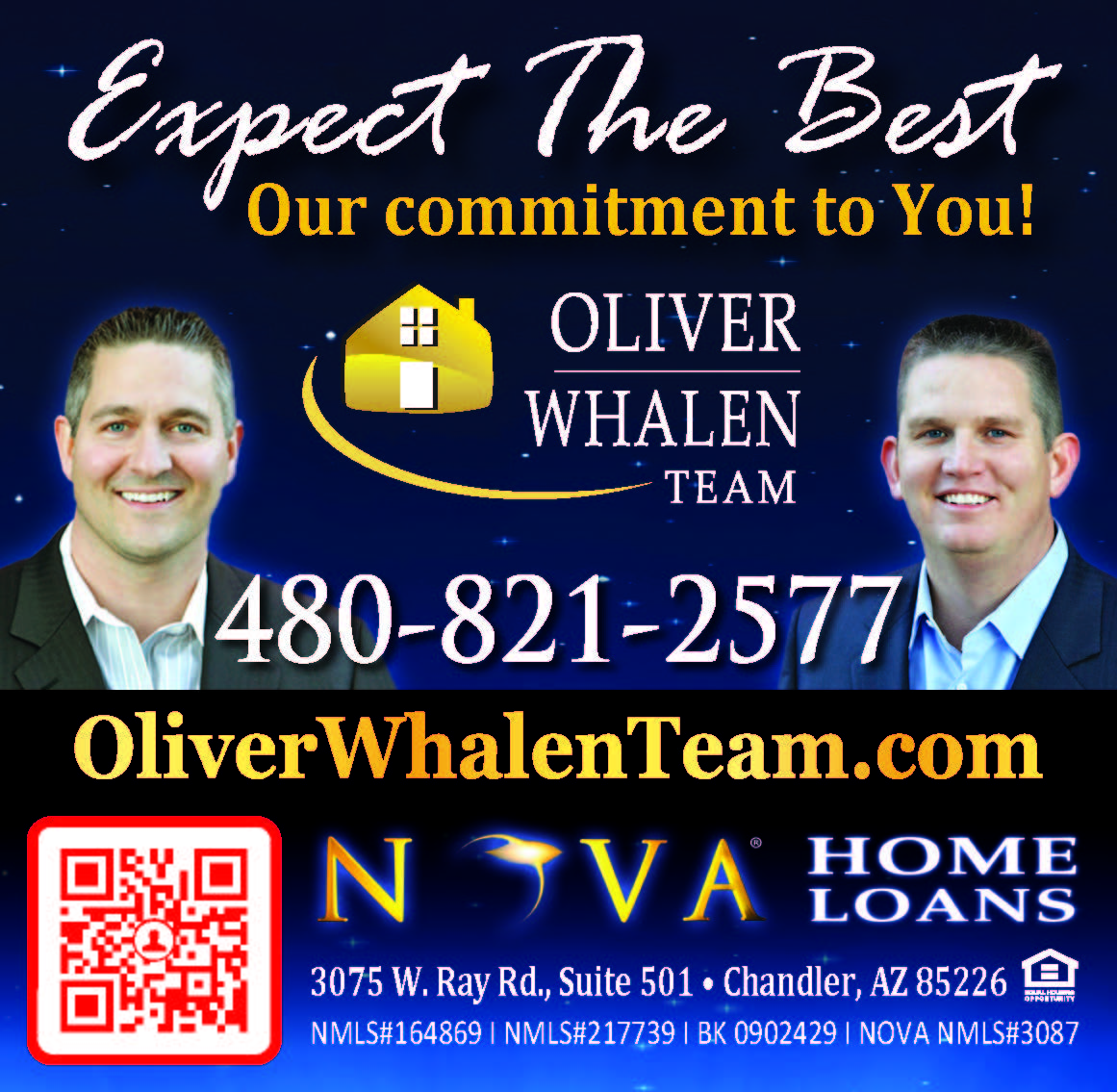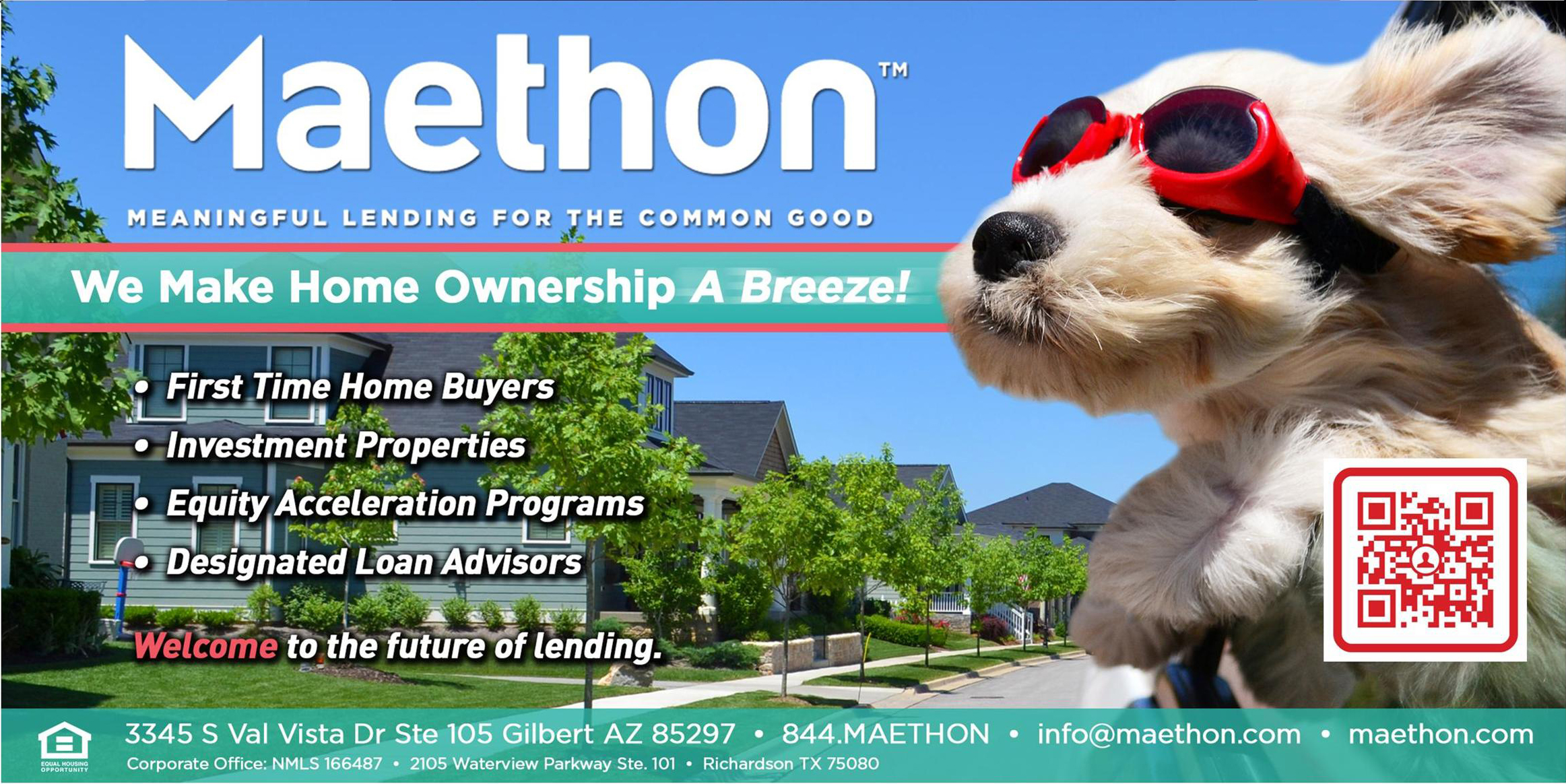 Nail Salon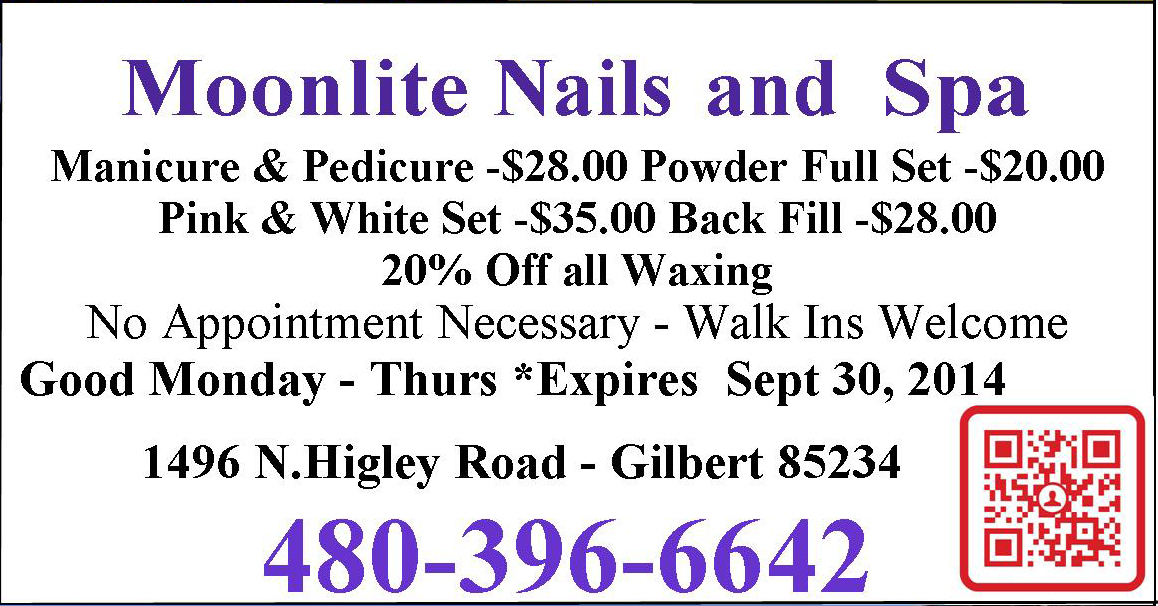 Pest Control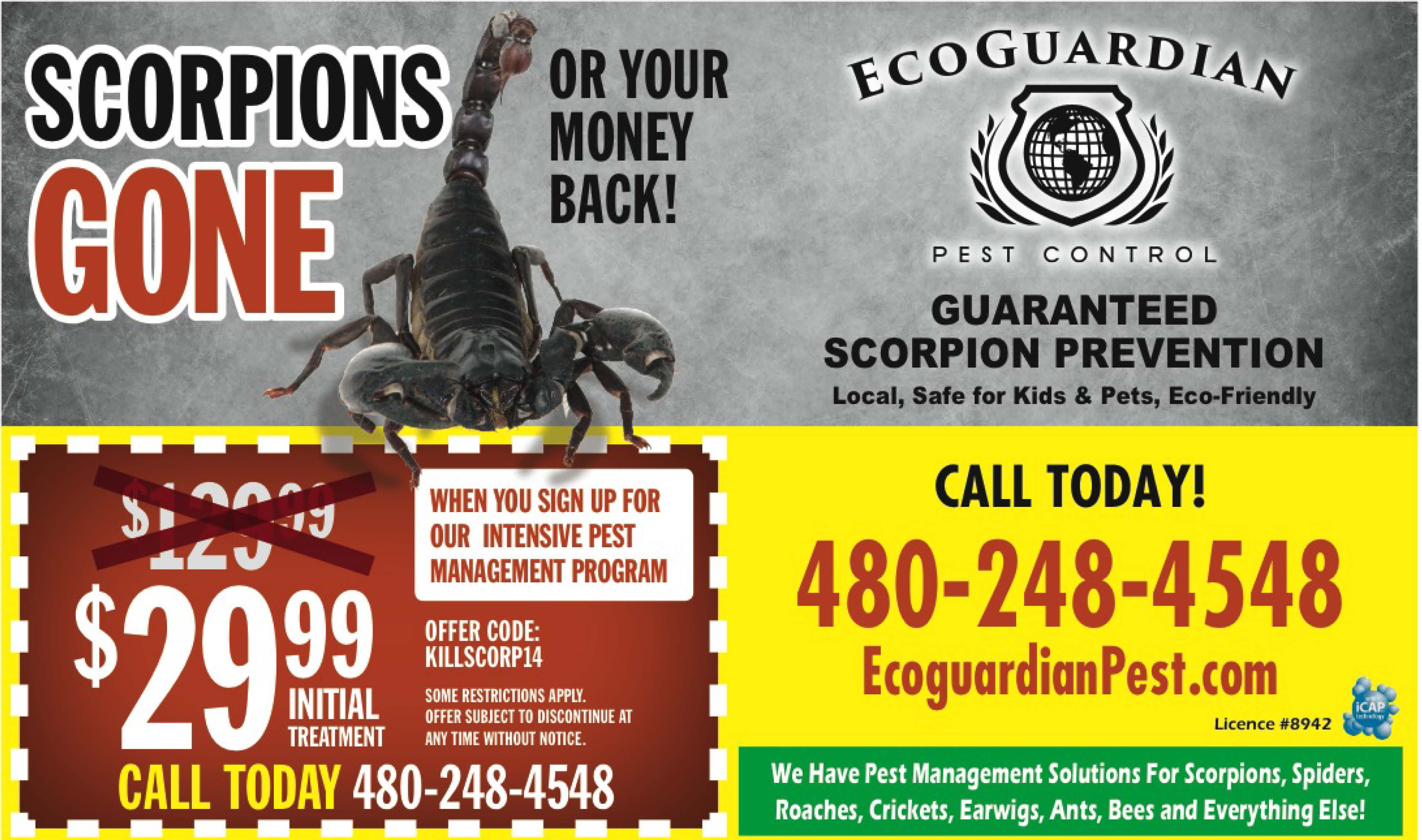 Restaurants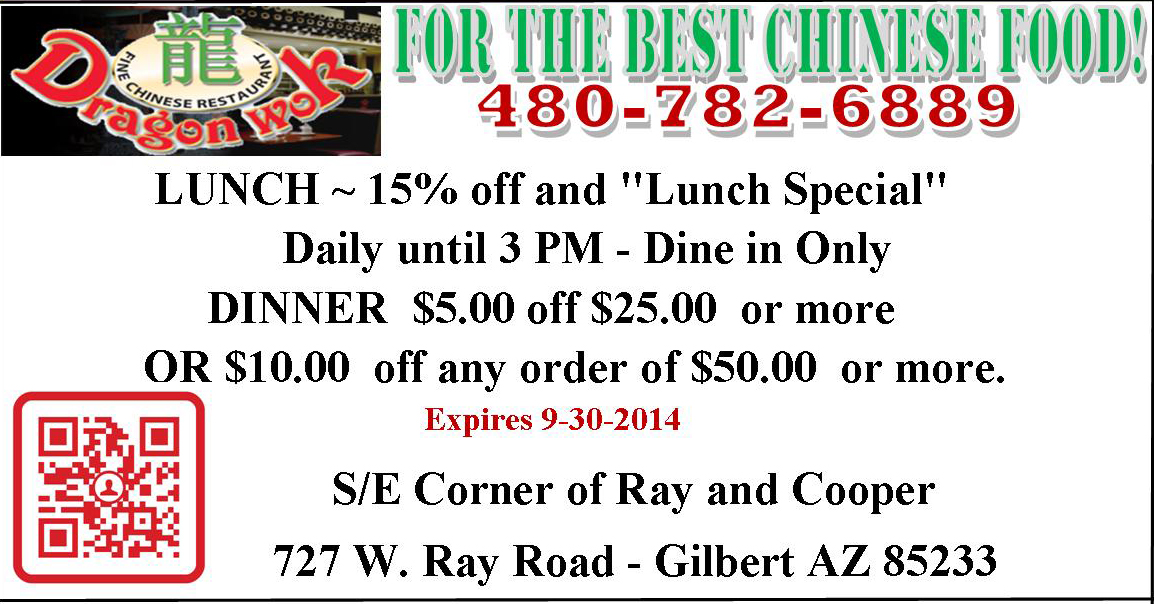 Roofing